i love crow and owl calls and i got a few of them, its time to get them out.
The top 4 i love to take to the woods on then cool spring hunts, the Hooks, Darrell Gibson, Mad Max, Camp.
the Camp call is E-z to work, but the hooks and Gibson is soooo sweet in the woods !!!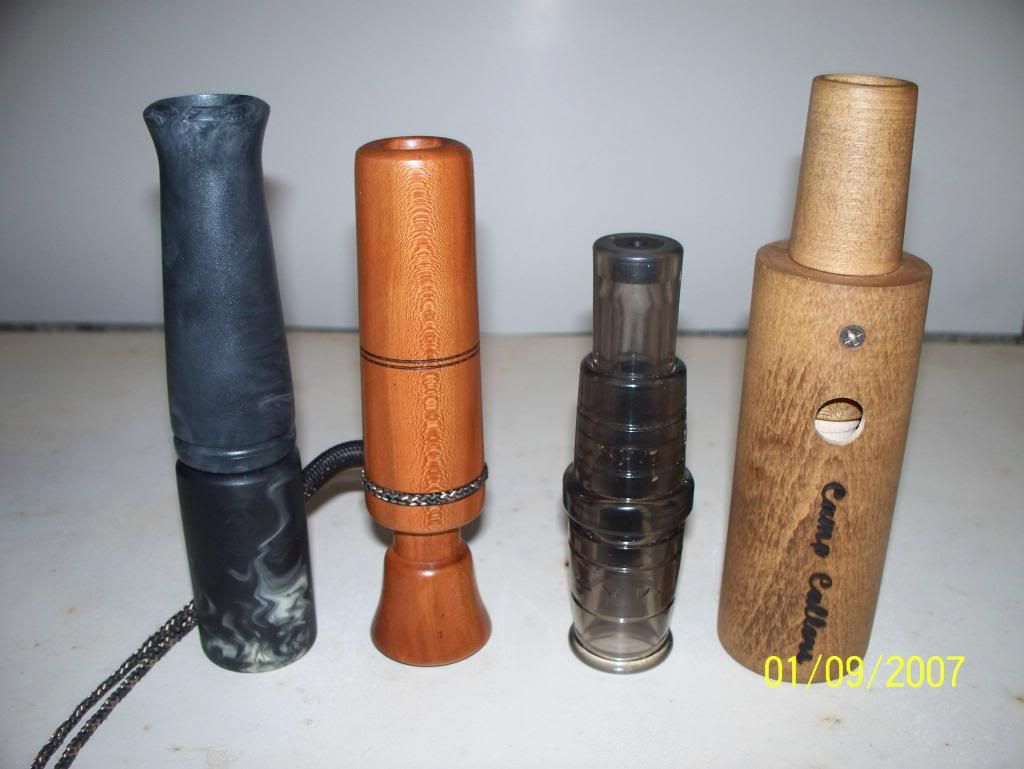 i have a few of Darrell Gibson crow calls, 2 tom teaser crow calls, and i like the h.s. strut crow call.
but here are the 2 that make it in the turkey woods.
let see them owl and crow calls guys