What you will need....
A 12" ruler, drill and bits, sharpie marker and pivot nail
The pivot point or zero I marked at 1", 10" at 6" and 20" at 11" on the ruler.
Drill a small hole at 1" to put pivot nail through. This should not be sloppy fit.
Drill 2 holes, one at 6" and one at 11" just big enough to have a snug fit for a Sharpie marker
That's it....
Hold nail in center of pattern and swing a 10" or 20" circle by rotating the Sharpie end of the ruler.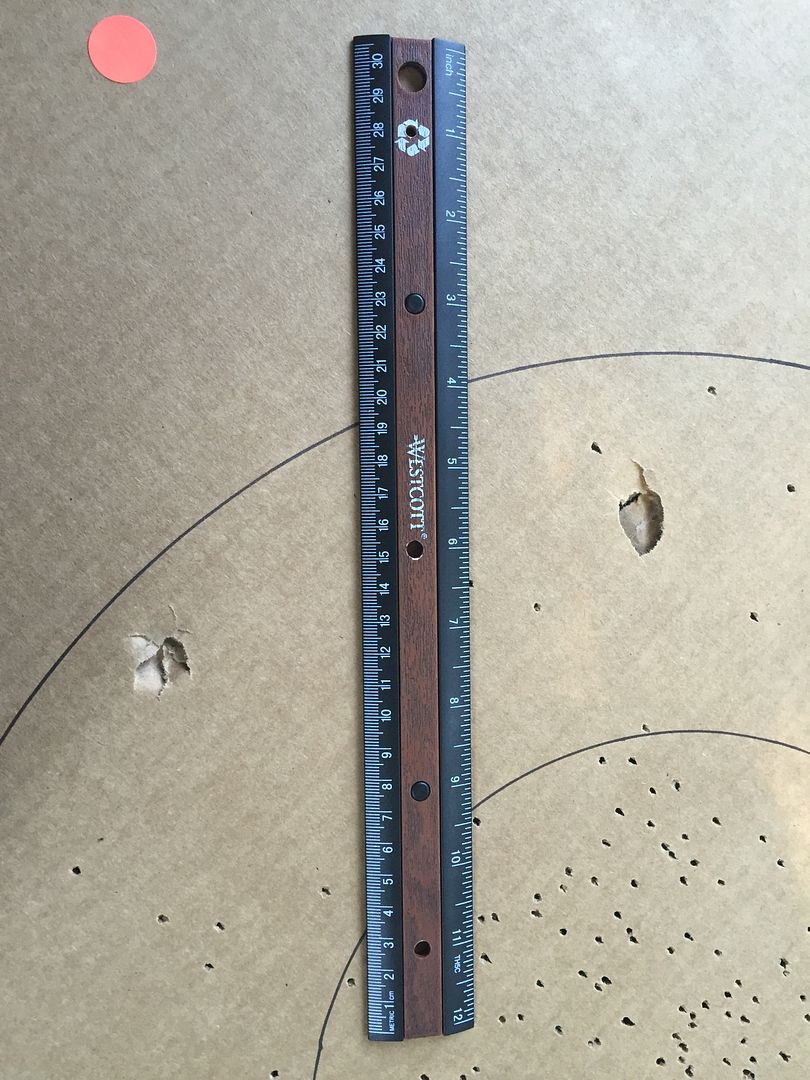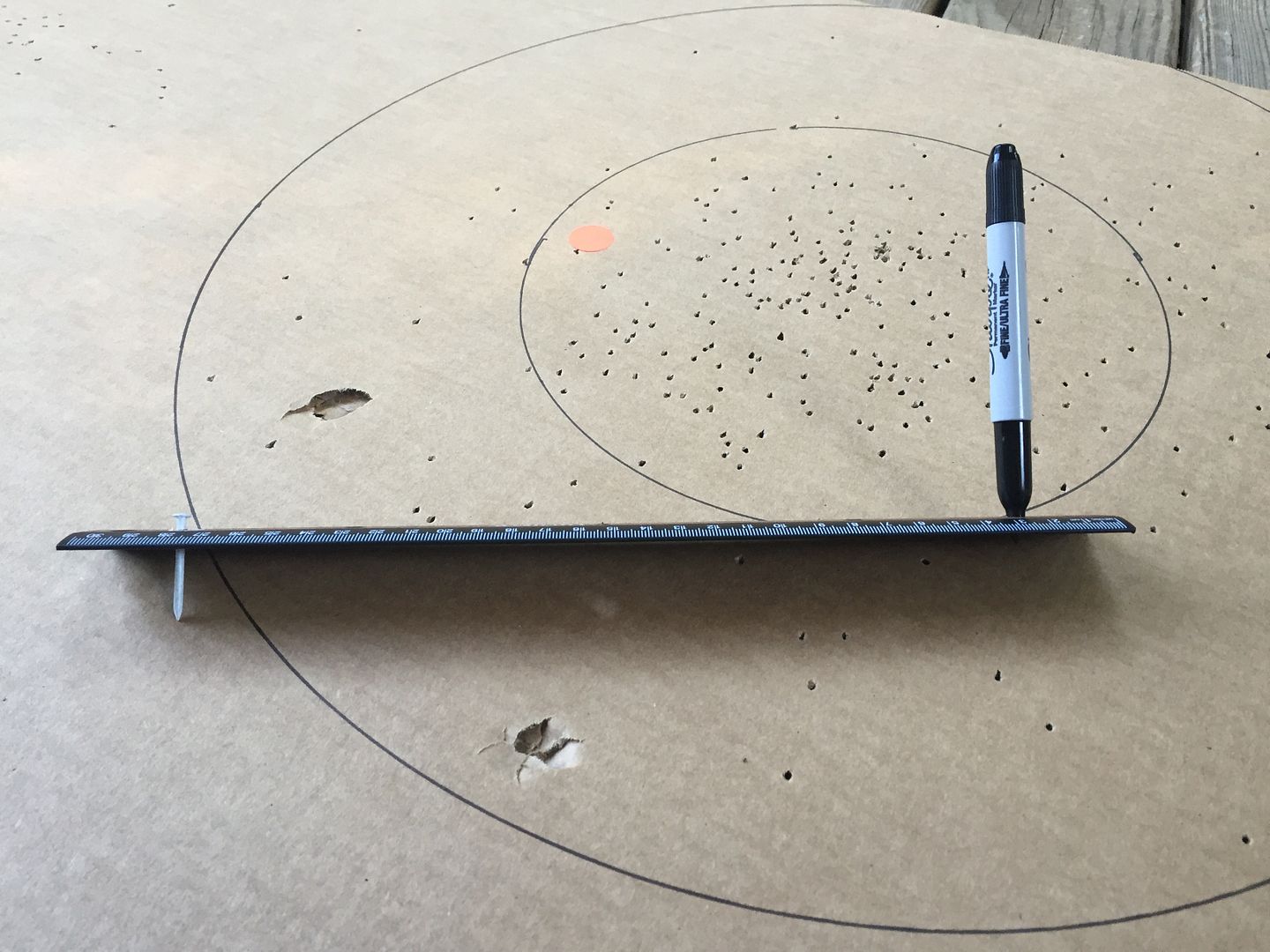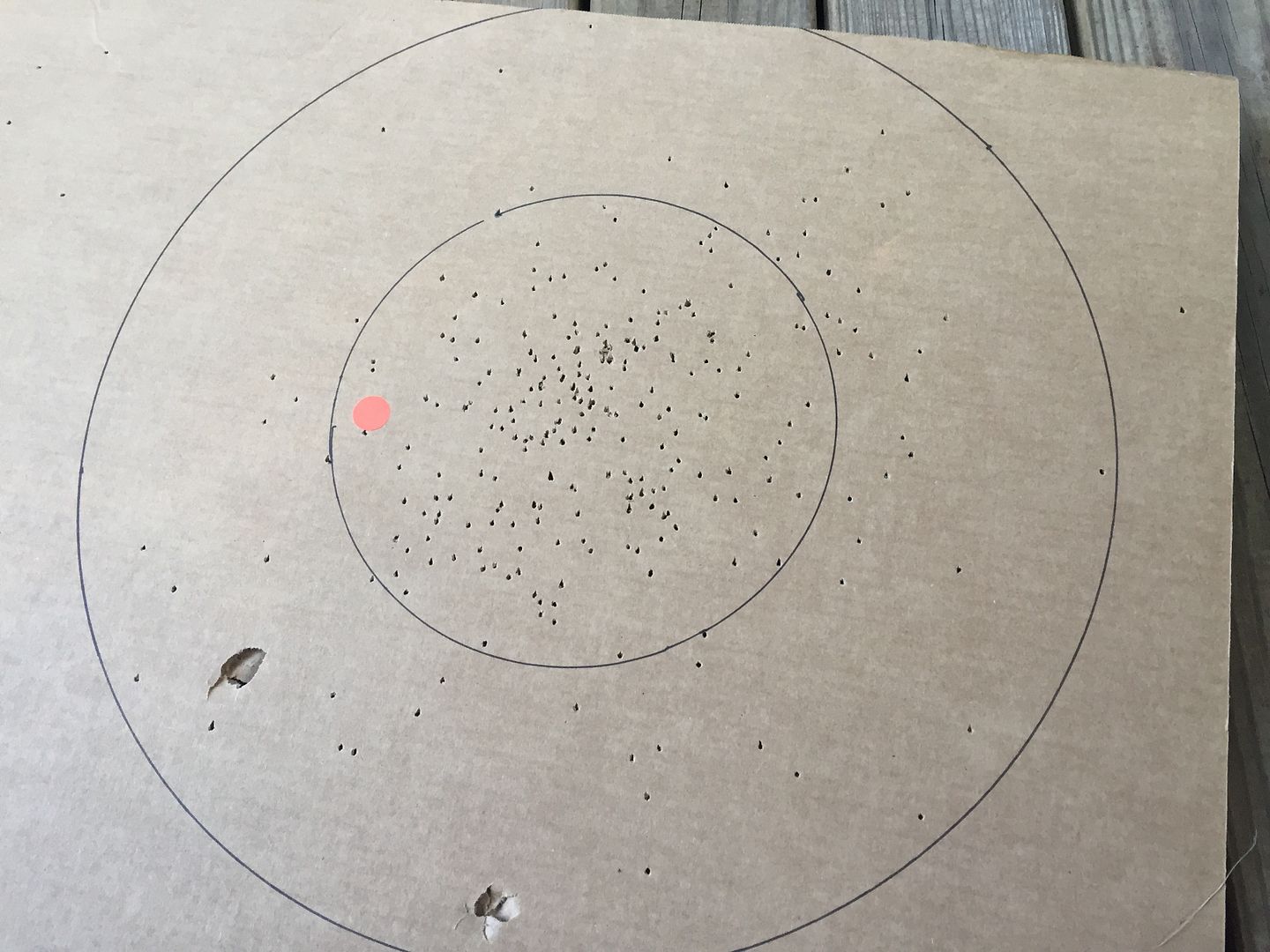 When done making circles use ruler for quadrants.... count holes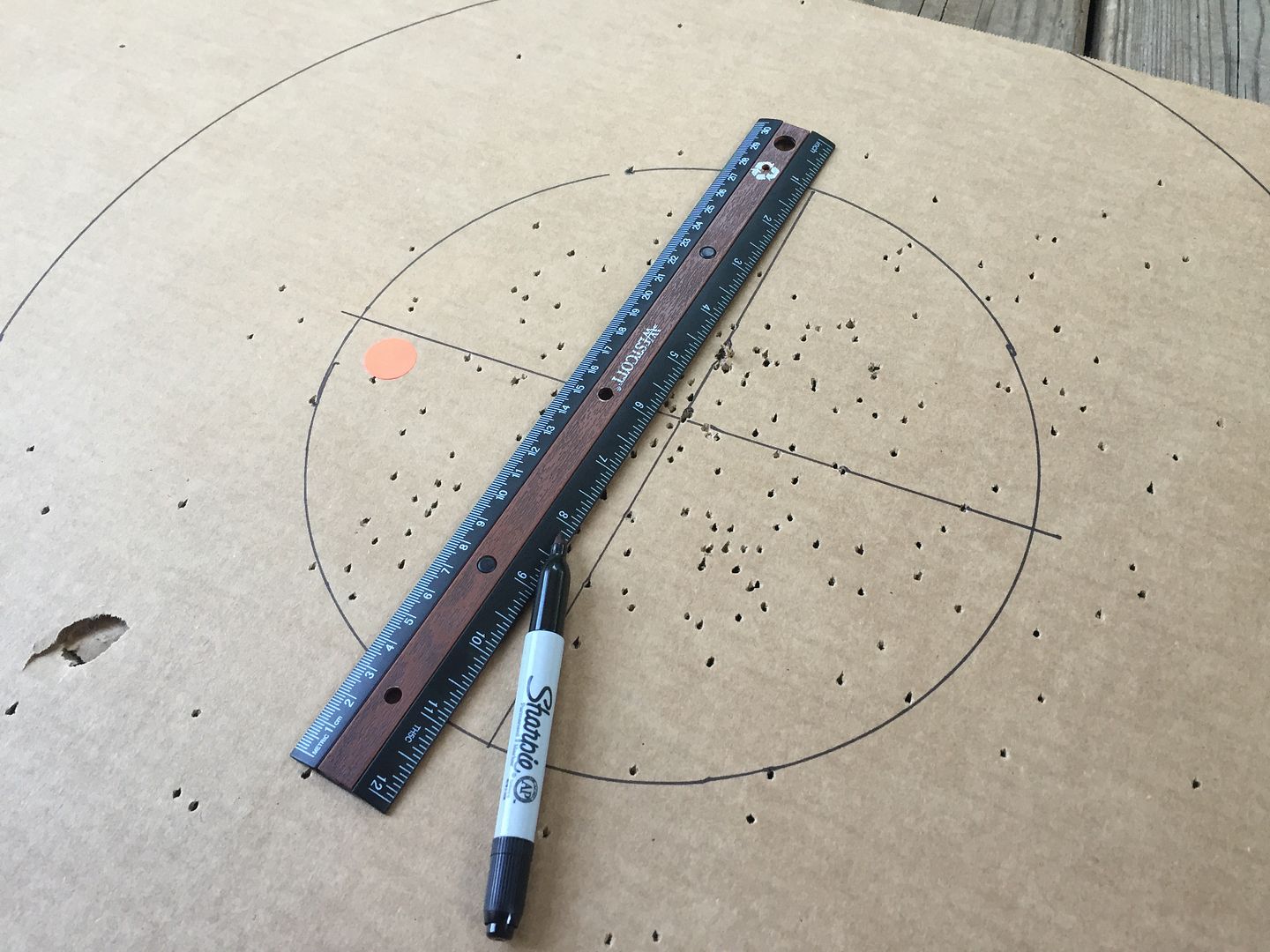 Enjoy...
Denny