Many seem to think that everyone jumps on the TSS wagon to be able to snipe turkeys at long range, but that's just simply not true. Let me show you a small example of the positive attributes of the shot.....
My good buddy Nick has a young boy by the name of Carson. Carson is a small guy that came into this world with a physical condition that limited his mobility, but it darn sure didn't effect his mind nor get in the way of his passion for hunting. He's flat eat up with chasing all sorts of game(especially turkey) and his loving father goes the extra mile to provide him with every opportunity he possibly can. One challenge when it comes to turkey hunting was finding an acceptable firearm to get the job done as efficiently as possible. The tool chosen for that task was the gas operated 11-87 20ga for it's weight and recoil reduction. I loaded some 1oz 19g/cc #9.5s at a MV of 1080fps for Carson this season as the other lower recoil loads Nick's tested the past couple years were very limited on range and the TK19 allowed him to have a bonafied 40yd capable gun. The outcome: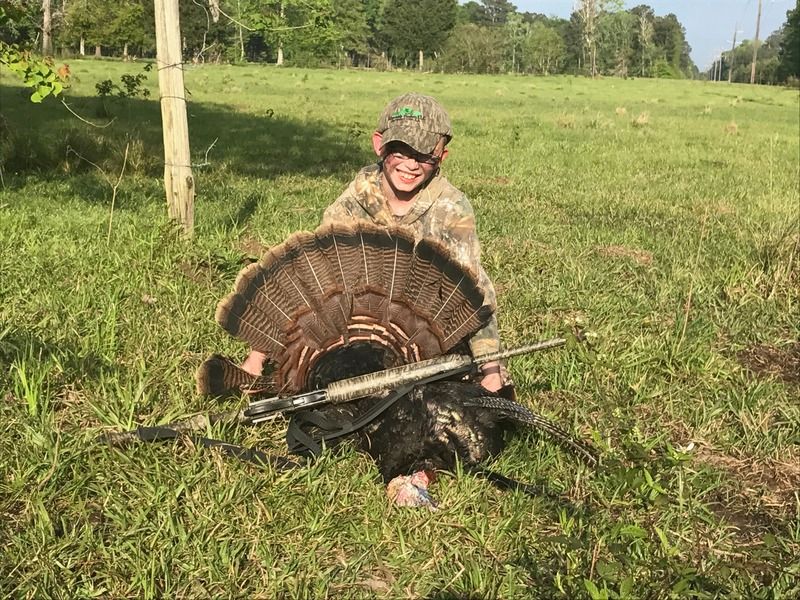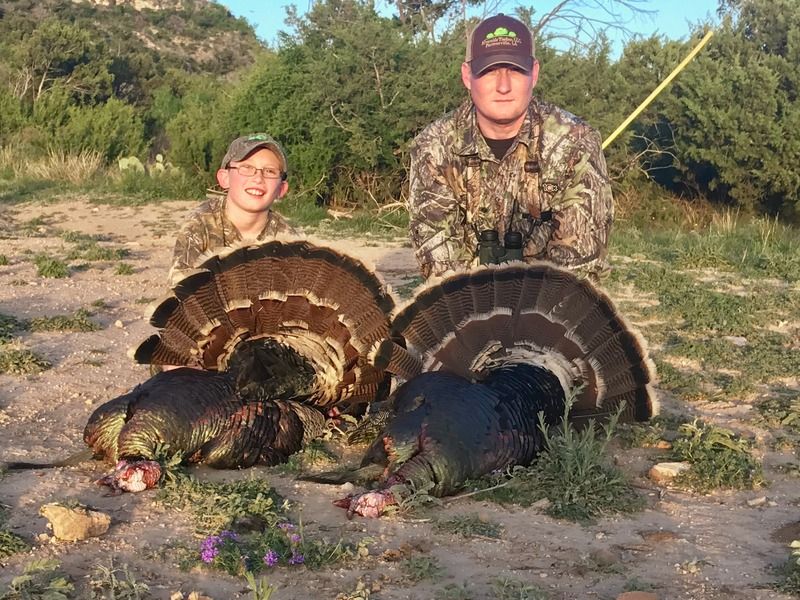 Carson went on to kill more birds this year as well. Nick even let him shoot some of the EM 1-1/4oz #7s at 1090fps as they shared the same zero and Carson tolerated the recoil of the larger loads just fine. Since he handled the EM loads well, we are going to step him up to a 1-3/8oz TK19 load for the coming season and I feel like those will work out quite well.
High density shot is not just about long range, but some seem to lose focus.....
Have a good one,
Loder