Well several weeks ago I decided to take on TSS hand loading for a little off season entertainment. I ordered all my components and shot and I had just been waiting to have a little time to load some shells and maybe even load my first few with a friend who has been loading for a little while now. This Sunday I had some time and couldn't wait anymore so I went ahead and loaded 3 shells on my own. Today I went and shot twice at lunch. I am shooting a 870 compact 21" 20 gauge. Shots were at a lasered 40 yards.
First 3 roll crimps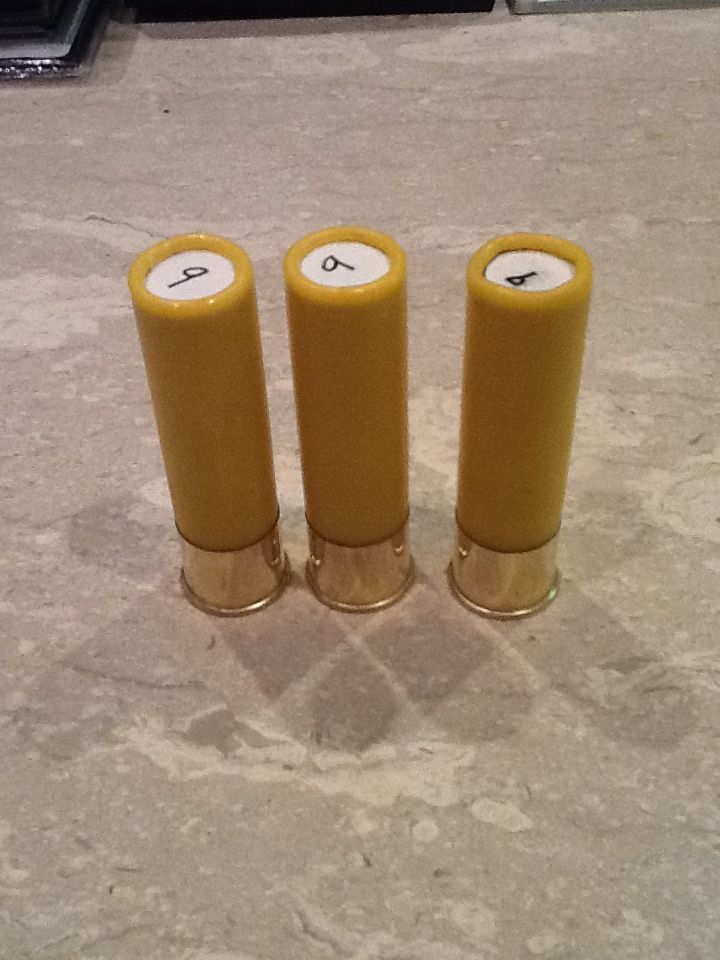 Shot one was with a RSF .570
224 in the 10". 233 in the 20"
Shot two was a Carlsons .575
288 in the 10". 169 in the 20"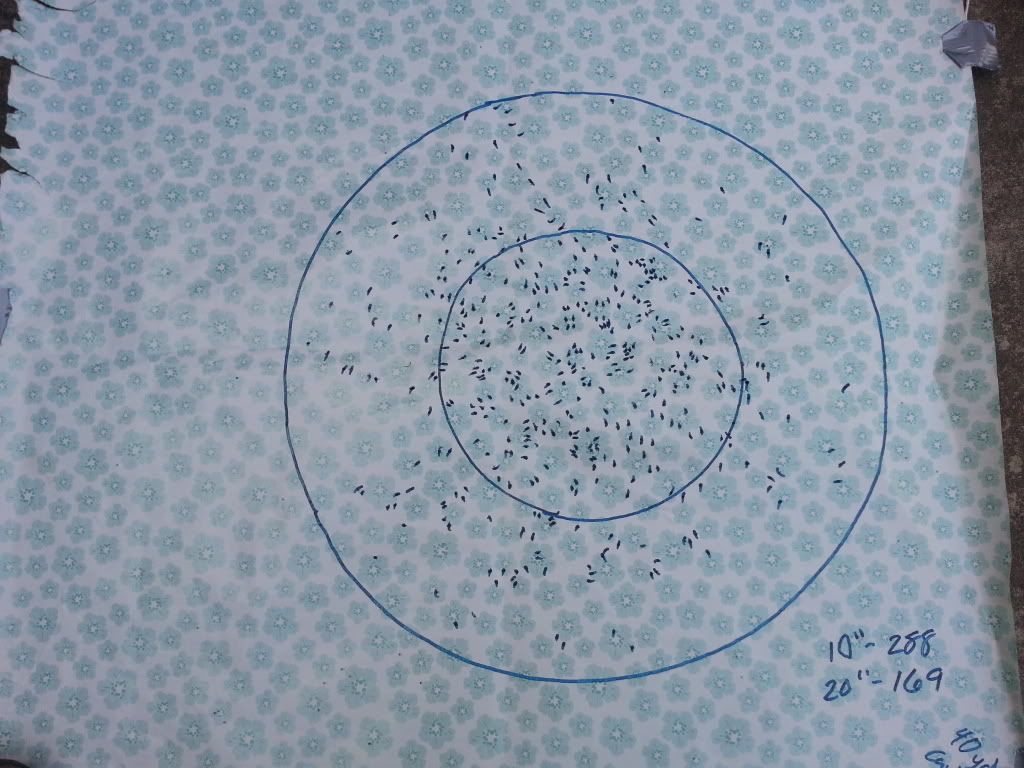 I plan on shooting both chokes a couple of more times to get a better sample of patterns but which of these two is the better hunting pattern in your opinion?